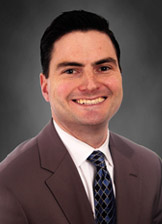 Patrick M. McCarthy, Esq.
Patrick M. McCarthy practices as an attorney and counselor in the areas of probate/estates, family law & corporate law.
Patrick M. McCarthy is a graduate of the University of Michigan where he received a Bachelor's of Arts degree in Political Science. Subsequently, Mr. McCarthy obtained his Juris Doctorate degree at Michigan State University College of Law. Previously, Mr. McCarthy worked on the judicial staff of the Honorable Elizabeth Pezzetti at the Oakland County Probate Court for two years. He has been practicing as a lawyer primarily in the areas of probate/estates and family law for the past eight years. At the present time, Mr. McCarthy is the President of his own law firm, Patrick M. McCarthy, P.C., based in Bloomfield Hills, MI.
People who consult with a family law attorney are at a vulnerable crossroad in their life.  Relationships and financial arrangements have become destabilized. This is a particularly difficult time to see things objectively and effectively deal with a myriad of problems.  As a result, hiring the right lawyer for your situation is imperative for it can make a huge difference in the ultimate outcome and one's well being.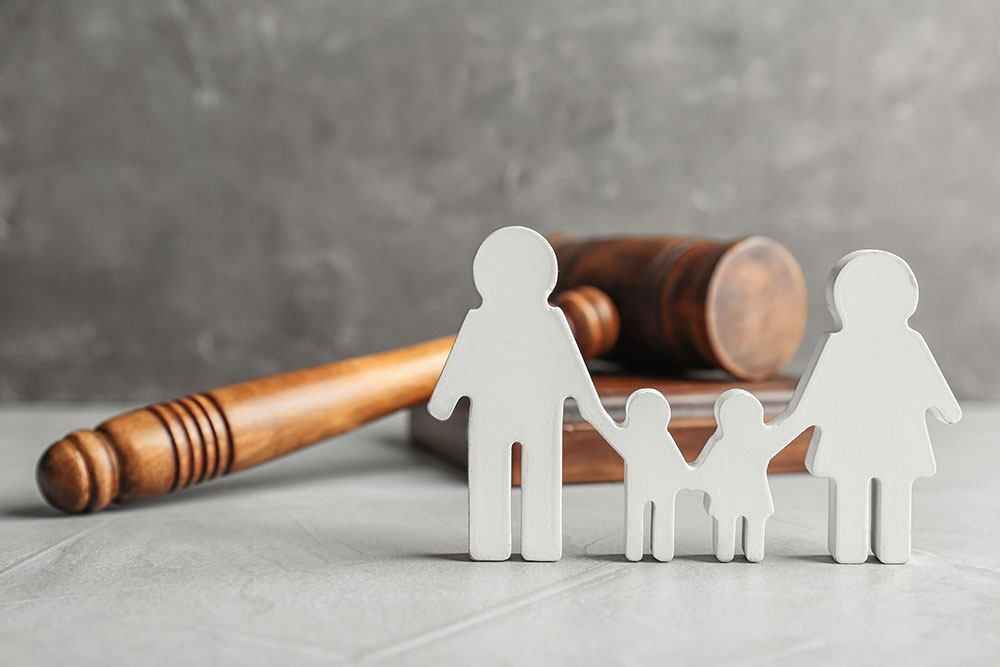 An adept probate/estates lawyer may save a family a considerable amount of time and money when it comes to administering an estate. This area of the law can be riddled with complexity, uncertainty, and high fees. Therefore, hiring the right probate lawyer to allow the client to deftly navigate through these proceedings can make all the difference. After all, the alternatives can be rather dire. For instance, a sage counselor can prevent an endless court battle that is emotionally and finacially draining. Given these tough economic times greedy, manipulative relatives may be more apt to attempt to victimize another. Therefore, hiring the right lawyer to ensure that such exploitation does not occur is critical. Simply put, it is our job to inform you of your rights, protect your interests, and zealously advocate for you in Court.