Patrick M. McCarthy, P.C. has extensive litigation experience especially handling matters in the following areas:
Estate Planning

(Wills, Trusts, Power of Attorney)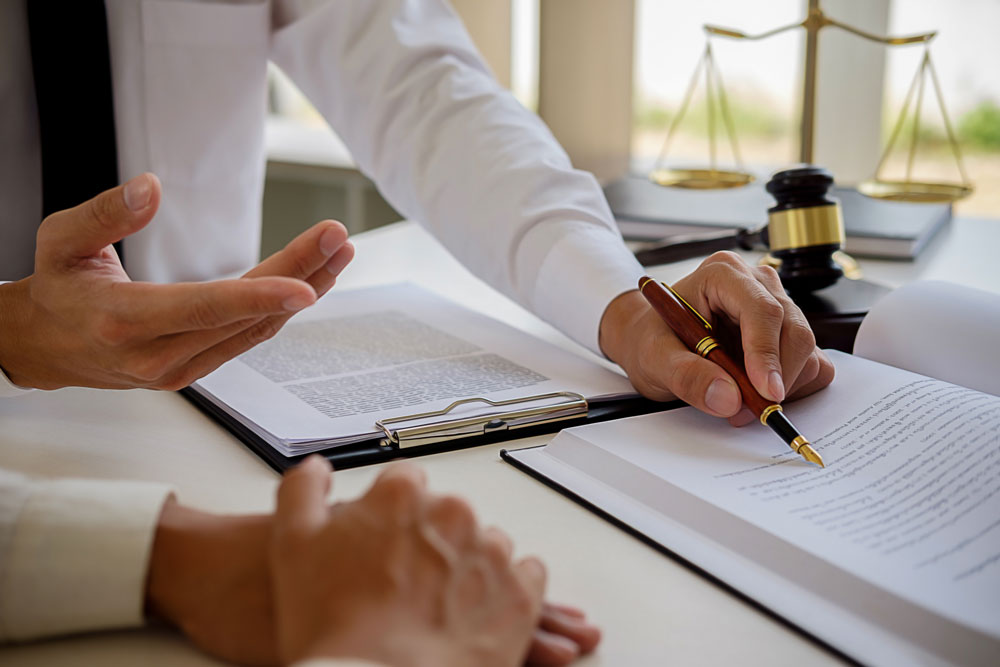 Probate and Estate Administration
An adept probate/estates lawyer may save a family a considerable amount of time and money when it comes to administering an estate. This area of the law can be riddled with complexity, uncertainty, and high fees. Therefore, hiring the right probate lawyer to allow the client to deftly navigate through these proceedings can make all the difference. After all, the alternatives can be rather dire. For instance, a sage counselor can prevent an endless court battle that is emotionally and finacially draining. Given these tough economic times greedy, manipulative relatives may be more apt to attempt to victimize another. Therefore, hiring the right lawyer to ensure that such exploitation does not occur is critical. Simply put, it is our job to inform you of your rights, protect your interests, and zealously advocate for you in Court.
Some of our litigation services include:
Managing Guardianships, contested and uncontested

Managing Conservatorships, contested and uncontested

Estate Administration, including formal & informal probate of wills
Will Contests and Disputes

Trust Contests and Disputes
When you hire us after a loved-one has passed on, we are committed to providing you with proper estate administration and help you avoid any pitfalls along the way. In probate proceedings, we will educate and inform you with regard to determining if a will, trust or other document is valid or not. The entire case may hinge upon a few facts and the persuasiveness of counsel who represents you. Ultimately, the court will determine the validity of a will and how details of the estate will be handled and any other ultimate issues. However, how your case is presented is crucial to this process. We realize that your case deserves our best efforts to ensure that a favorable outcome is achieved.
It is sometimes difficult to face up to one's mortality; therefore many people tend to procrastinate when it comes to formulating an estate plan. However, one strong motivation for taking action is that Uncle Sam will determine the disposition of your estate if you fail to take any action. One should note that many people will lose out on control of their situation and perhaps financially if they idley sit back and do nothing.
For example, if someone becomes incapacitated through illness or an untimely passing, a family member does not automatically take over control of the deceased person's estate. Unless you have set up the proper planning, the Court will take over in what is termed "living probate." Similarly, if you have a loved one with a disability — and have only a will to cover their future care — your loved one's inheritance could be taken over by the government. For example, to ensure that governmental benefits (such as Medicaid or SSI) are never altered, diminished or destroyed, it is imperative that you establish Special Needs Planning through an experienced lawyer. As a result, hiring the lawyer to protect your individualized estate planning needs is essential.
Some other services that we provide are:
Estate and Gift Tax Planning

Wills and Patient Advocate Designations

Trusts:

Revocable Living Trusts, Irrevocable Trusts

End of Life Decisions:

Health Care Durable Power of Attorney, Durable Power of Attorney for Financial Decisions, Do Not Resuscitate orders

Special Needs Planning:

Planning for Children and Adults with Disabilities/Special Needs